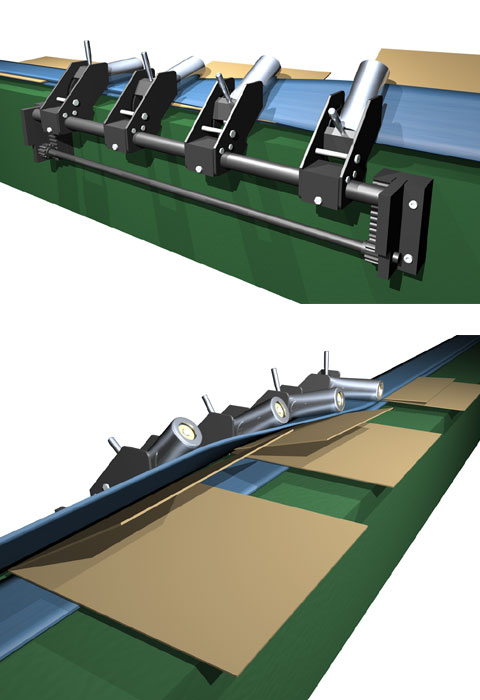 AXIAL FOLDING RAIL CONVERSION
-Improves Folding by providing positive pressure on the score line throughout the folding process.
-Easy height adjustment for ALL flutes!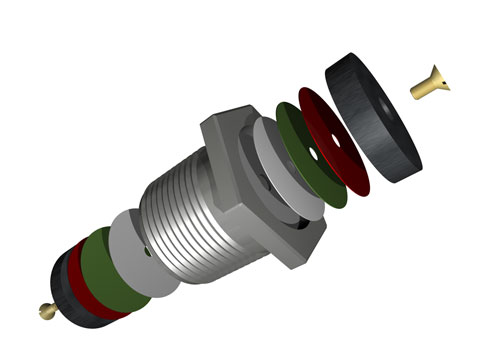 REPLACEABLE WEAR BUTTON INSERTS
-Carbon Pads can be replaced at a significant savings over buying the OEM button.
-Carbon buttons can be shimmed for a perfect fit, increasing the life of the slotter knife.
---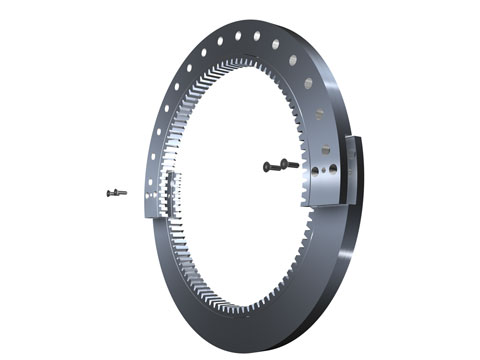 ---
SPLIT SLOTTER ADJUSTING GEAR
-Change worn gears AND wear plates without removing the slotter shafts!
---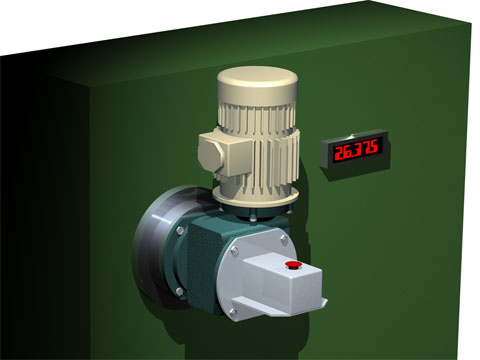 EPICYCLIC HEAVY-DUTY REGISTER
-Long lasting performance without costly monthly maintenance.
-Highly accurate registration with digital encoder and readout!
---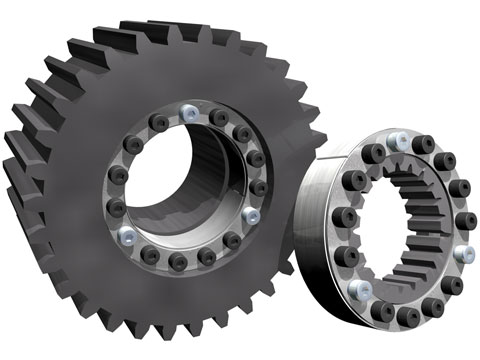 FRICTION LOCKING CONVERSIONS
-Designed for gears and constant mesh assemblies.
-Can be used on existing "keyed" and "splined" shafts and journals.
-Eliminates keyway play for the life of the part!
---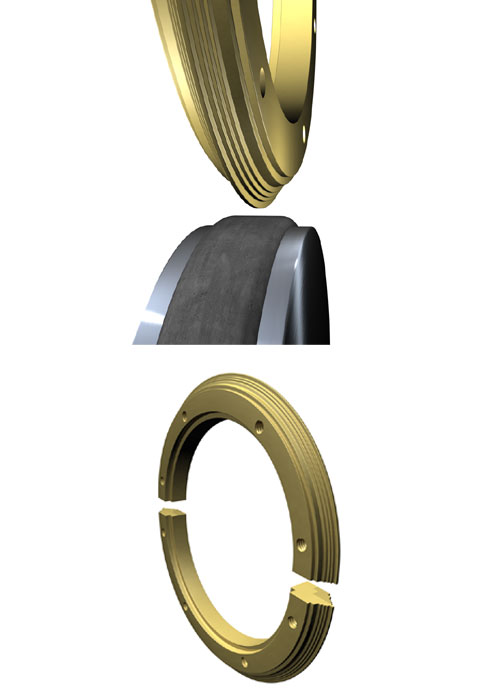 -Significantly lowers incidence of rolled scores.
-Improves stacking strength and compression.
-Works well on ALL flutes "E" thru "AAA".
---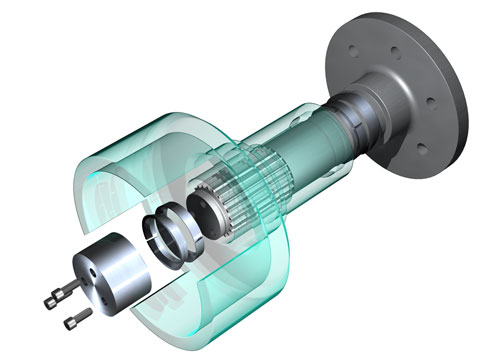 SPLINED REGISTER FRICTION LOCKING CONVERSION
-Permanently reduces backlash to ZERO!
-Can be used on keyed and splined register hubs.
-Approx. 1/3 the cost of new journals and hubs!